Skip to content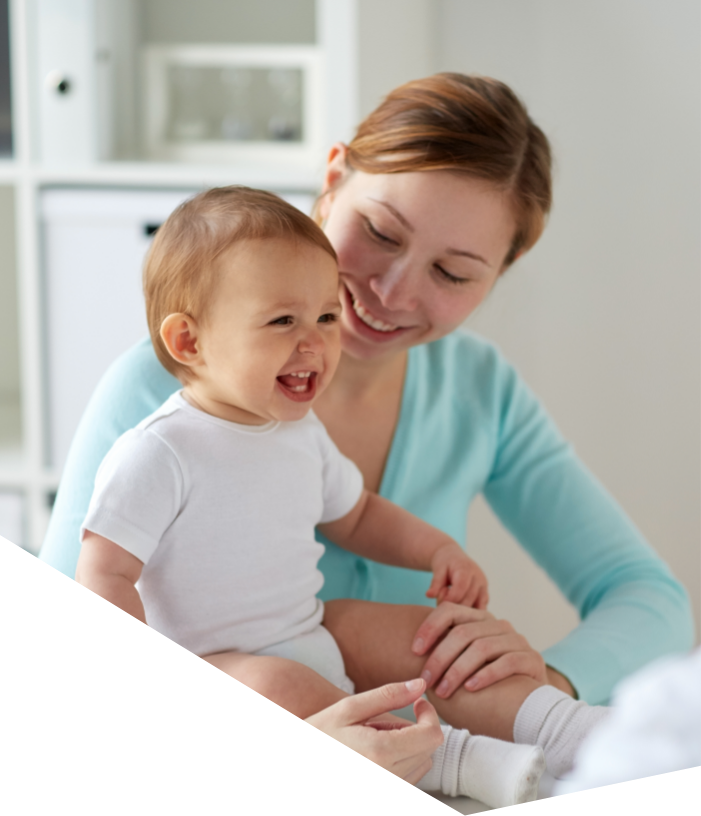 Frequently Asked Questions
If you have an emergency please telephone 000 or go to your nearest Emergency Department.
We are pleased to offer After Hours consultations. Call 03 9704 6812 to book your appointment with our After Hours coordinator. Our doctor will contact you at an appointment time of your choice, generally within 1 hour.
Our After Hours service should not be used in emergencies or life-threatening illnesses or injuries. If you require emergency assistance, call 000 for immediate help.